A website for parents seeking godly wisdom to bring up their children in the way of the Lord.
Prayer of the Day
I Feel Like I've Failed My Child
Articles
A weary and heavy-laden mum of three shares how Jesus' invitation to rest spoke to her in the midst of a meltdown.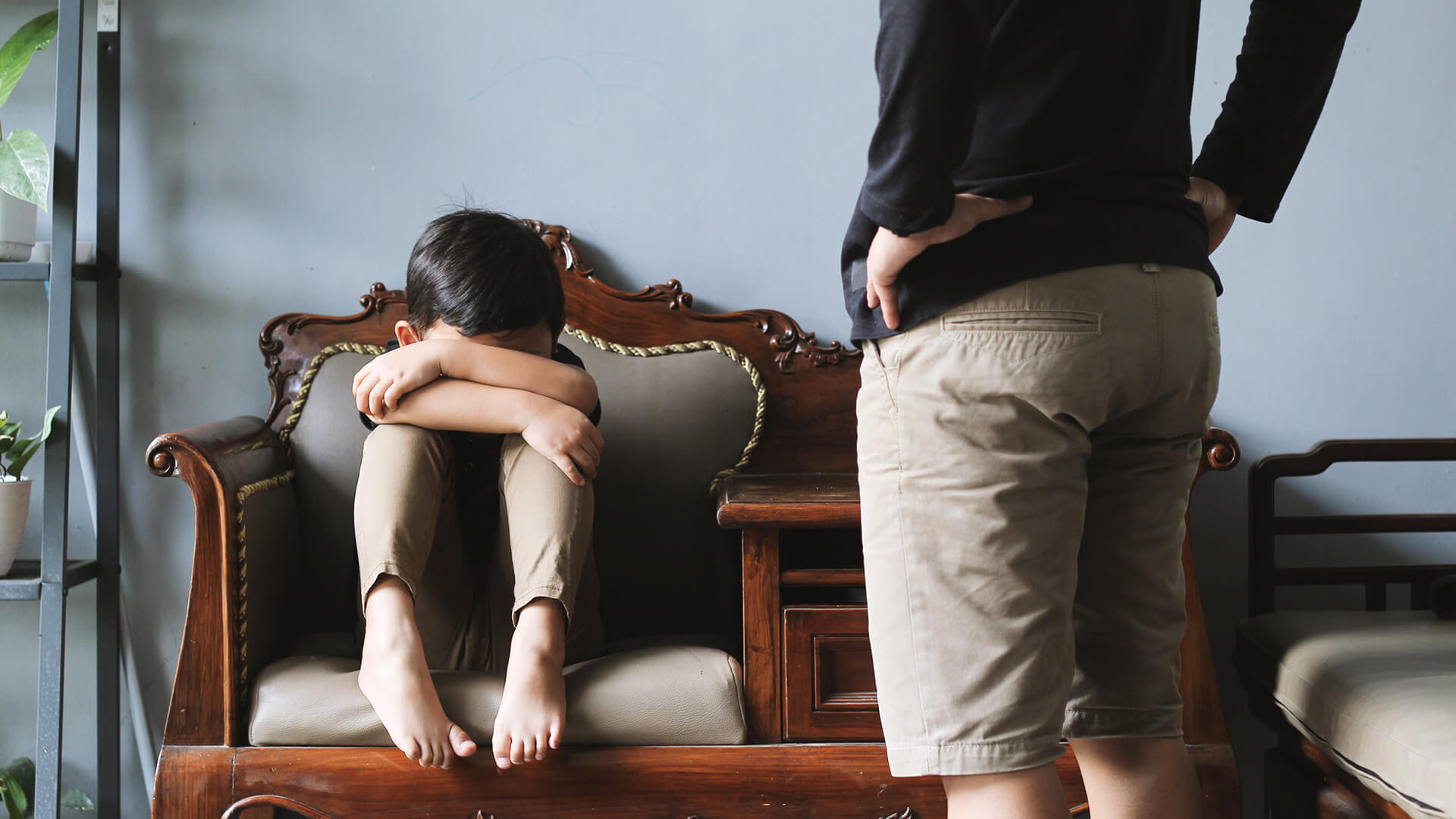 How can we help our teenagers understand and avoid risks without exasperating them? A senior counsellor shares some advice.
Discovering godly parenting through personal discipleship.
Interviews
With the school holiday coming to an end, early childhood educator Dr Jacqueline Chung cautions against packing our children's timetable, which can deprive them of the simple joys of growing up.
Ahead of International Widows' Day (23 Jun), a mother shares how she copes with parenting four children single-handedly—on top of running a business.
The founder of the Dads for Life movement learns about God's heart through his own pains and heartaches.
Join our Biblical Parenting community and grow as a parent with us
Sign up for our monthly e-newsletter to not miss out on our latest parenting resources and articles!
Videos
What can a parent do to mend a rocky relationship with their child? A father of two shares some advice.
What can parents do to nurture their children's EQ? A father of two shares some practical tips.
A father of two shares his take on how parents can help equip their children to handle difficulties in life.